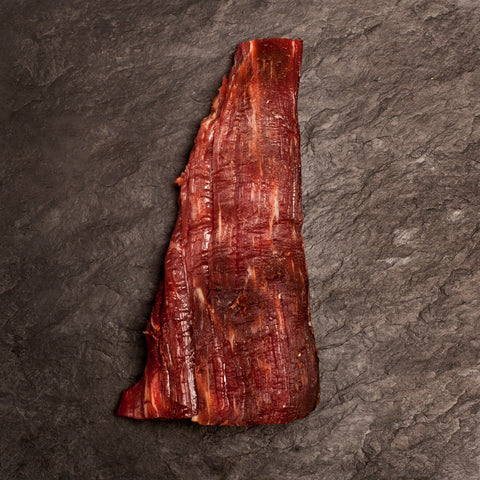 Grass-Fed Fillet Tails
£8.75
Tender ~ Versatile ~Quick cooking
We cut these from wonderful Pasture for life accredited Suffolk reared beef.
Fillet tails seem to be really uderated/forgotten, but so useful.
Fillet tails do not need a lot of cooking, so they make for a perfect quick easy meal.
Stir-fry, stroganoff great, but I love them in a big fat steak sandwich with dijon mustard.
Cut the tails length ways but horizontally and flash fry hot and fast with a dash of olive oil, butter and some cracked black pepper.
Approx 250g