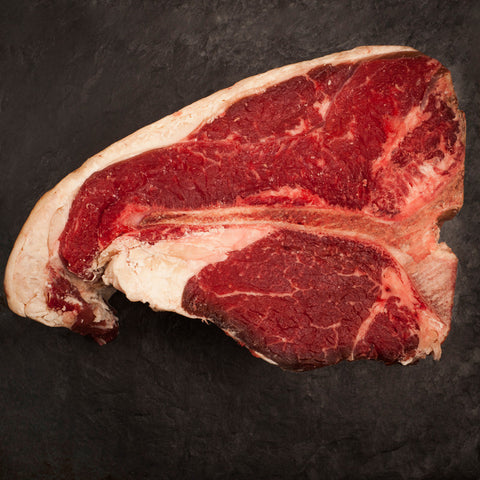 Grass fed T Bone steak
£17.00
Fillet ~ Sirloin ~ Marbling
What more could you want!  Our beef is traditional breed and all grass fed on lush Suffolk pasture, we the dry age the sirloins, with the fillet attached for a minimum of 4-5 weeks. We then cut your T Bone steaks to order.
T Bone consists of Fillet one side and sirloin on the other side of a T shaped bone.
One of these beauties could feed two, but one each is fine!